We are a full-service pet care facility maintaining integrity and high standards in the Pet Care Industry since 1978. If you've never boarded your pet before, we understand nothing is quite like your own home, and we want you to feel as comfortable as possible leaving your pets in our care. It is our mission to provide quality care for your pets, and treat them as if they were our own. We understand the anxieties that can sometimes be associated with leaving your pet, and do our best to make your companions feel safe and happy. We are happy to provide your pets with love, playtime, and treats (if desired), among many other things, in order to make their time here as comfortable and enjoyable as possible.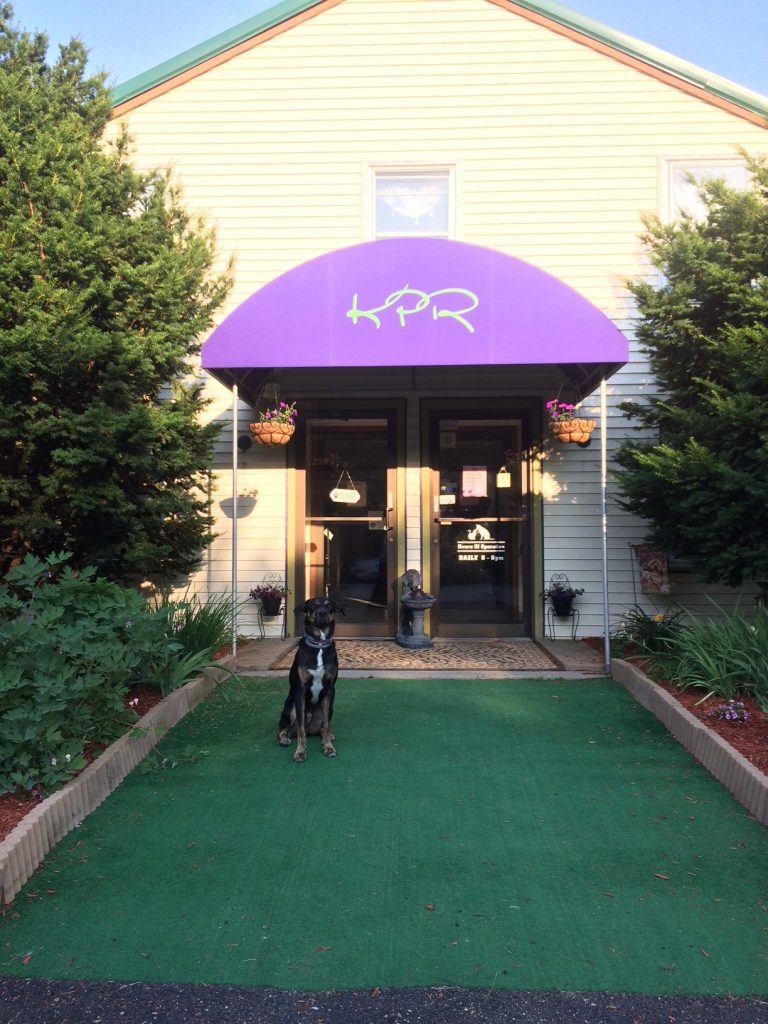 As of January, 2017, Karla's Pet Rendezvous has become the Pet Rendezvous; Karla Schwarz passed the family business onto her daughter, Payton, who is now the current owner. Karla and Payton have been involved with caring for pets in a multitude of different ways for nearly a combined 45 years.  From a small grooming salon in Center Conway, NH, to the upscale pet care center now known as the Pet Rendezvous, our family and the staff's approach to pet care is second to none in the Mount Washington Valley. We look forward to serving you and your pets!
Growing up in the family business of her mom's (Karla) grooming and pet care services, it was clear to Payton from a very young age that she was meant to pursue a career of her own in pet care. In 2008, Karla's re-opened with the strategic vision of Karla and Payton working together to serve the Mount Washington Valley's pet owners with a full-scale pet resort. After attending Saint Josephs College, Payton graduated from their honorary program in Business Management. Instead of taking the full 4 years, Payton fast tracked her education and completed the program in only 3 years in order to assist the business. Payton also assists her mom with their breeding program in the raising of doodle and poodle puppies, ensuring they get adequate socialization and begin their upbringing in a comfortable home setting. Payton officially purchased the business form her mother in 2017. Outside of the business, Payton enjoys spending time with her husband, Aaron, her children Kyler and Nora, and three dogs of their own.
Payton is PetTech and Pet CPR certified.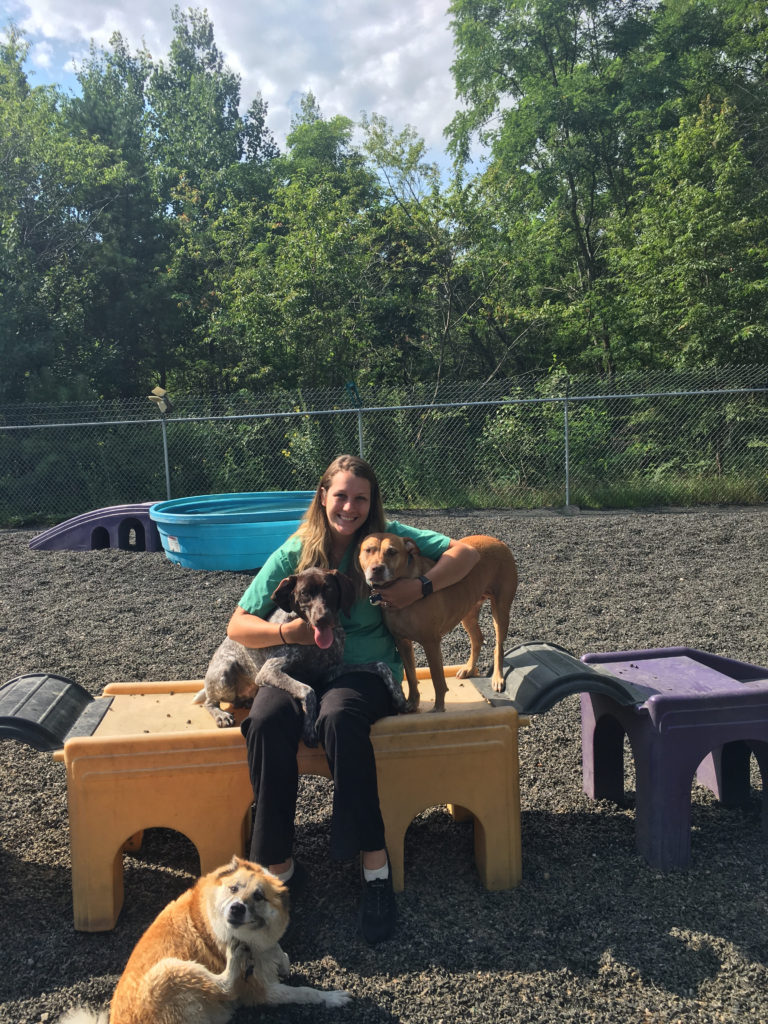 Karla Schwarz - Previous Owner
Karla (now a Doodle breeder) had been caring for Pets in the Mt Washington Valley now for for over 35 years. Originally established in 1983

Her daughter Payton bought the business from her in 2017. Karla has taken pet care to a whole new level. Karla's motto is "kindness comes from the heart" when it comes to animal care. She has been providing loving care and outstanding services to dogs, cats and their owners for over thirty five years. Karla is truly the original pet care professional in the Mount Washington Valley and withstood the test of time. "Caring for Valley Pets for over 35 years" Maintaining integrity and high standards in pet care for over 35 years. Payton is continuing her legend and following in her footsteps providing exceptional care to the pets in the valley.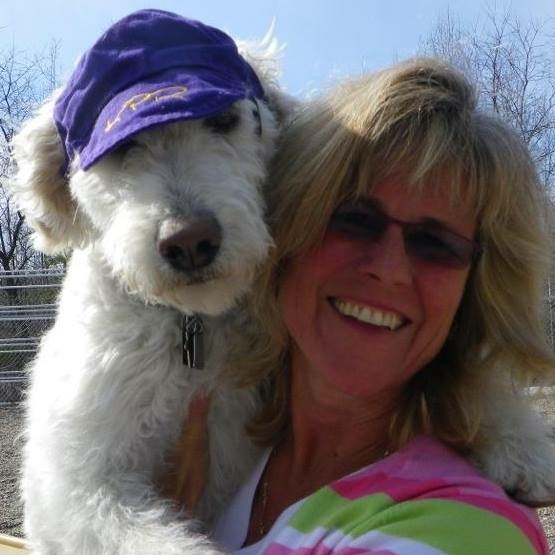 Emilie
Head Trainer (working since 2018)
Vickie
Receptionist since 2009
Kelly
Salon Manager since 2014
Karli
Pack Leader since 2022
Stacia
Overnight Care Manager since 2014
Jamie
Pack Leader, Receptionist, & Dog Trainer since 2016
Jake
Pack Leader since 2017
Micaela
Groomer, Pack Leader, & Receptionist since 2018
Mickey
Pack Leader and Receptionist since 2021
Jamie
Pack Leader since 2021
Emily
Pack Leader since 2021
Karyn
General Manager since 2021
Kaelyn
Pack Leader since 2021
Lilianah
Pack Leader since 2022