Social Enrichment for Dogs!!
Does your dog enjoy the company of other dogs? Does your pup have a bit too much energy during your work week, when you have little time? Maybe you need someone to keep an eye on your pooch while you're not around, because, well, maybe Fido can't keep himself from getting into the trash or tearing up the carpet? Whatever the reason, we are happy to offer doggy daycare for your pooch!
Dogs are supervised by highly trained and skilled staff members, referred to here as Pack Leaders! Our pack leaders are trained to read your dog's body language, social cues, and observe their behavior to ensure that they are enjoying themselves while playing safely.
The benefits of doggy daycare are endless. Dogs develop enhanced social skills with both dogs and people while here for daycare! They are also able to expend their excess energy that can often create undesirable behaviors if not exhausted.
We will try dogs in the pack regardless of breed, size, or age. We let your pup lead the way! If they're interested, we'll give them a try, as slowly as they need. Understand that every pack day is different. Your dog may find new friends, new challenges, and new fears. We will walk them through every step of these discoveries. That might mean modified pack time, as extra hands could be needed to help your dog maneuver in the pack.
Owners will get an update on how their pup is doing at pick-up. We are honest about their time with us, so everyone knows exactly what is going on!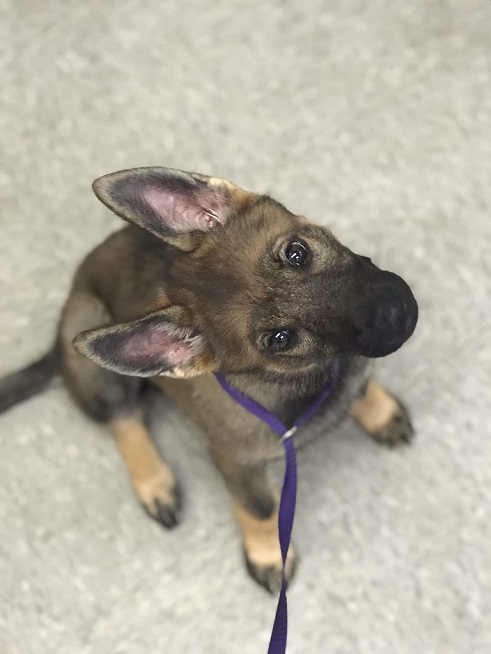 Our Daycare Dogs Enjoy The Following Services:
Supervised play by loving Pack Leaders, trained in dog behavior. Safety and good manners are our first and foremost priority.
Two large play yards separate dogs by size, age, and activity level.
Indoor playroom is climate controlled and utilized for "nap time", breaks, and inclement weather.
Shock absorbent, non-slip flooring provides a safe, fun, clean environment for your loyal companion.
Outdoor play yards are equipped with rubber mulch, which is child-safe, "cushiony", and more sanitary than other alternatives.
Climbing structures and tunnels provide dogs with a diverse experience and help develop their confidence.
If the weather's warm, the pools will be filled!
Daycare Schedule:
Our daycare dogs go out from 7:00am (or whenever they arrive) until 12:00. From 12:00 to 2:00, dogs are in our playroom for nap time and to eat their lunches.
Dogs that eat lunch at home are welcome to bring it to daycare, and will be separated into a crate to eat. This allows the dog time to digest in order to avoid bloat, and keeps any dogs from fighting over food.
At 2:00, dogs go out for an hour. Depending on the weather, they may stay out for the rest of the day until 5:30, or will come back in from 3:00-4:00 for a break in the playroom.
Dogs will get free reign from 3:00-4:00 in the playroom and will go back out for the rest of the night. We like to give dogs breaks in the playroom from our mulch, as new dogs especially can get raw paw from the texture. To learn more about raw paw, canine cough (another common ailment passed between dogs), our mulch, and more, check out our FAQ!